Let us take the reins of your social media presence. From creating high quality content to replying to DMs, our expert team will handle everything for you.
Social Strategy
Our expert team will work with you to develop a comprehensive social media strategy that aligns with your business goals and engages your audience across multiple platforms.
Content Creation
We specialize in creating high-quality, visually appealing content that resonates with your target audience, including images, short and long form videos, and more.
Paid Advertising
We use data-driven insights to design and execute effective paid social media campaigns, maximizing your return on investment and expanding your reach.
Community Management
We'll maintain an engaged online community by managing your social media presence, monitoring brand sentiment, and fostering meaningful interactions with your followers.
Built exclusively for our beverage clients. 75 Total assets to supercharge your brand. 15 essential marketing assets, plus 60 days of Social Media Content to get your brand rolling.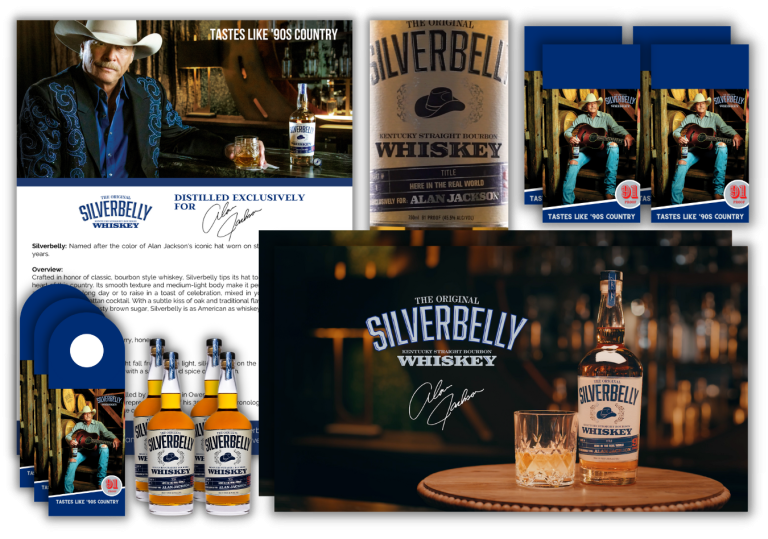 Essential Marketing Documents
Make your brand stand out in the market! Includes:
Hero Image
eCommerce Product Images
Product Video
SHelf Talkers
Bottle Neck Hangers
Branded Product One Sheet
60 Days of Social Content
Have your content calendar set! Includes:
Studio Stills & Video Content
Cocktail Stills & Video Content
Lifestyle/On-Location Stills & Video Content
IG Story Content