So, you're a beverage or alcohol brand looking to level up your social media game and rake in those depletions nationwide? Here are the seven social media content pieces that you MUST have to get your brand noticed. (**Spoiler alert- Hustle can help you make it happen)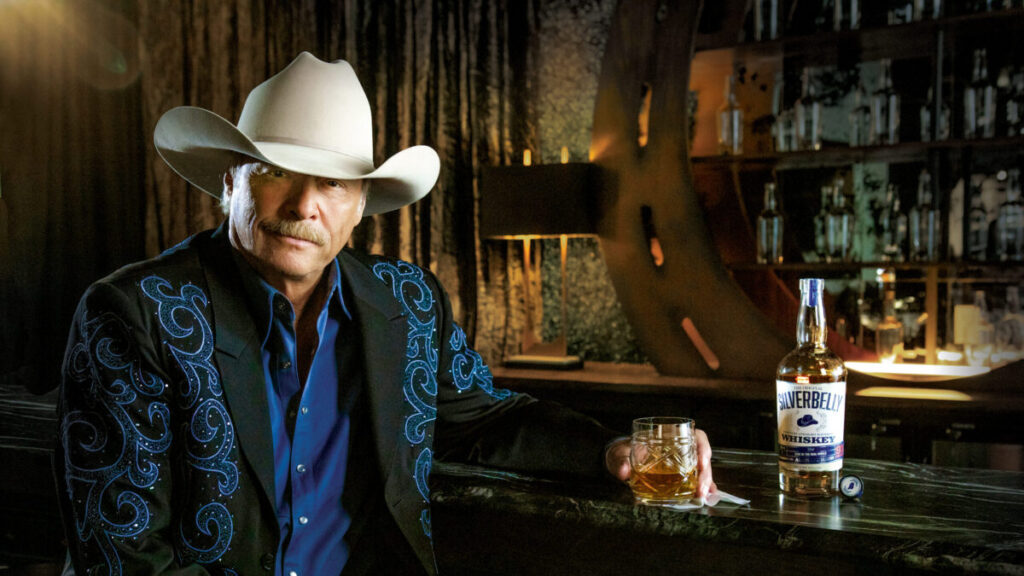 Hero Video and Photo
Ask yourself, "If I only had one photo or video to explain what my product is, what would that be?" The hero photo and video serve as the snapshot of your brand's image. It should be visually captivating, emotionally engaging, and reflect the brand's identity and values. A well-crafted hero video and photo will leave a lasting impression on your audience!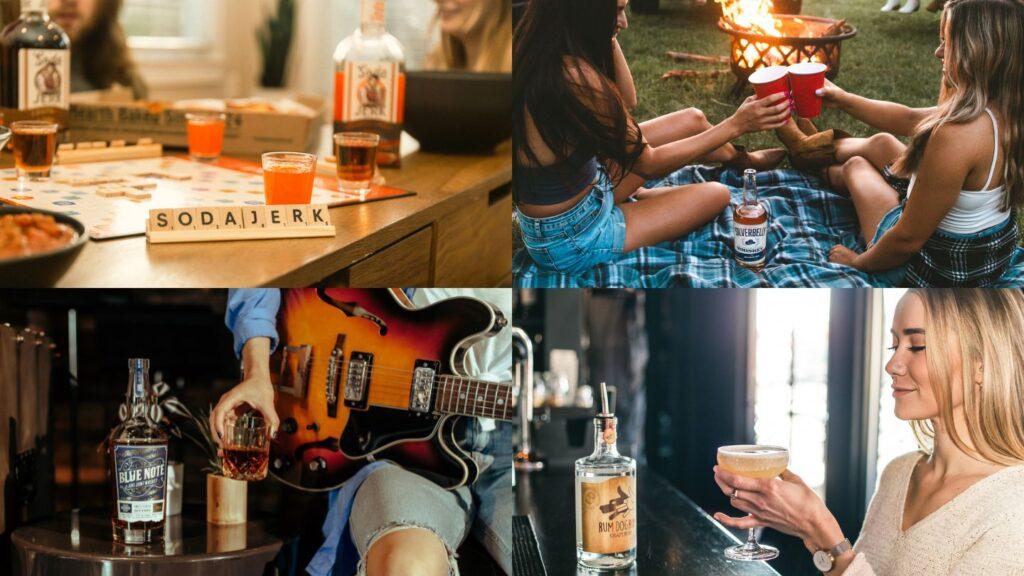 Lifestyle Content
Showcasing people enjoying your beverages in real-life settings is a MUST. Help potential customers see themselves embracing your brand as part of their everyday lives. This emotional connection enhances brand loyalty and can lead to increased word-of-mouth marketing as customers share their experiences with others. Whether you see people enjoying your product around a cozy campfire or in a packed nightclub, you need social media content that reflects those settings to your customers!
Cocktail Content and Recipes
Let's face it – your customers are always looking for an excuse to show off their bartender skills! Cocktail content on social media gives you an easy way to highlight your beverage's versatility. By providing easy-to-follow recipes to your followers you encourage them to experiment and share their own creations on social media, boosting brand engagement. As people explore the possibilities of your products, you'll create a loyal community of beverage enthusiasts, translating into increased brand visibility and more people grabbing your bottle off the shelf.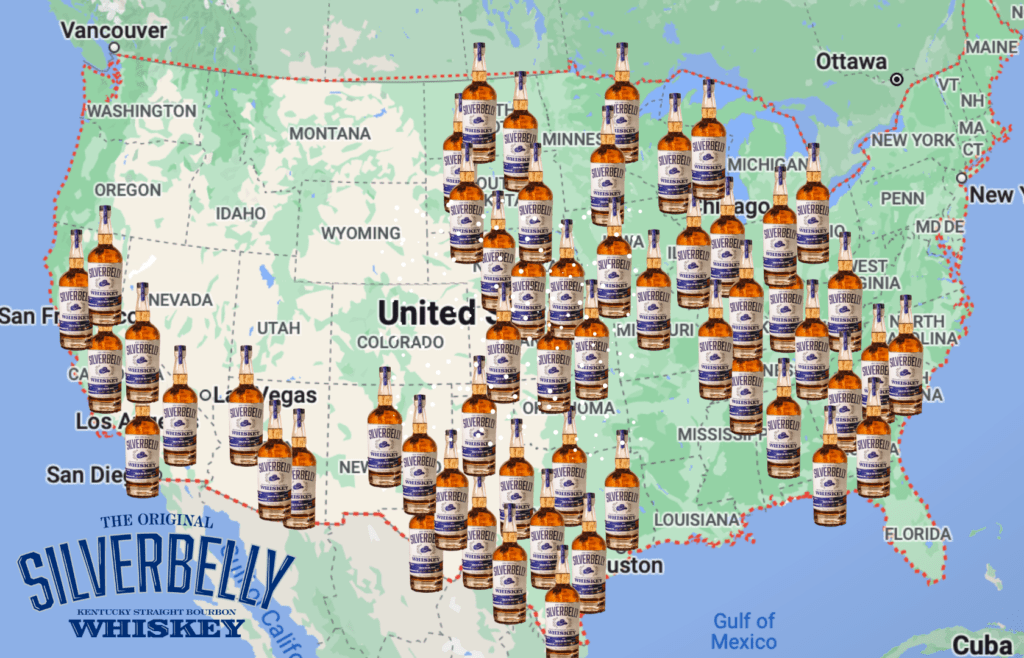 Geo-Based Graphics (Where to Buy)
Give your customers a snapshot of where they can find your drinks in their area! Social media feed posts and geo-targeted ads with a map and store markers gives your potential customers a way to quickly see where they can find your product near them. If they see a retailer close to their address, they will be more likely to visit that store and purchase your drink, or visit a retail map on your website looking for more information. These graphics are informative, engaging, and (if you have a ton of retailers) a way to showcase your footprint in a given location!
User-Generated Content and Influencer POV at Retail Locations
User-generated content (UGC) is a goldmine for beverage brands! This form of content showcases authentic experiences and testimonials from real life customers, and you can leverage UGC to build trust and credibility with your followers. Let's not forget the influencer touch – working with people with large followings can have a great effect on your sales. The easiest direction you can give an influencer is to simply have them walk into a store in their area, find your product on the shelf, and take it to the register. This shows your product physically in hand, highlights key retail accounts, and gives your customers a real-life call to action to go buy your beverage!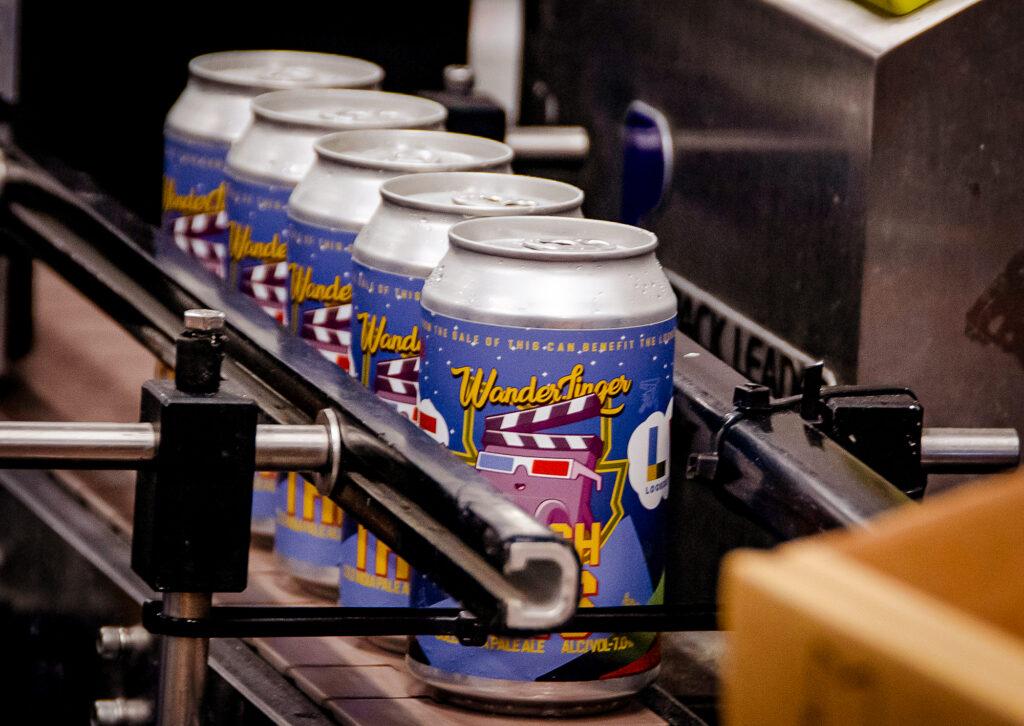 Manufacturing & Behind the Scenes Content
Transparency and authenticity are increasingly valued by consumers. Providing behind-the-scenes glimpses of your beverage production process helps build trust and authenticity. Sharing captivating manufacturing photos and videos gives your customers insights into the brand's dedication to quality and craftsmanship. This content can be used to communicate the brand's story and commitment to delivering the best products!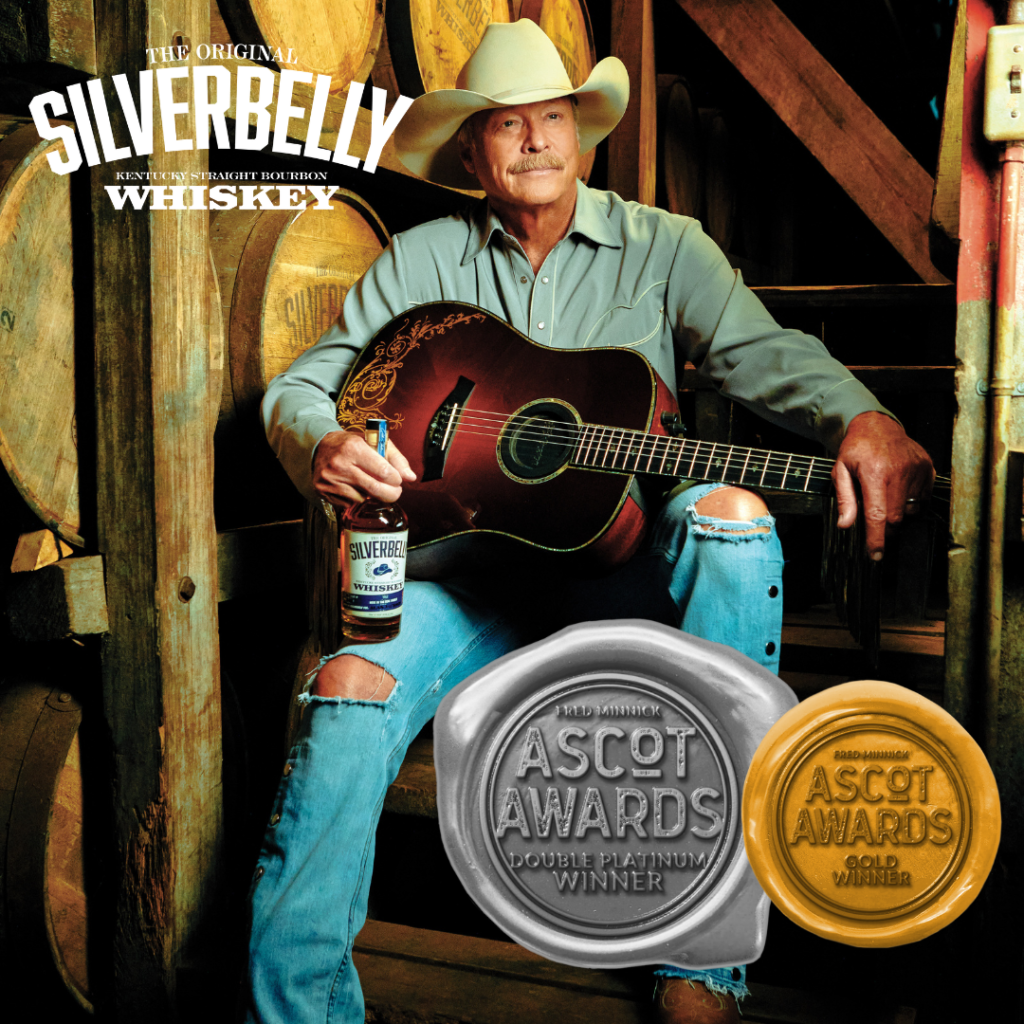 Awards/Accolades or Trending/Meme Content
Celebrate your achievements and accolades to showcase your brand's credibility. Trending topics and playful meme content can also create a buzz, drawing attention to your brand and fostering engagement. By proudly displaying your awards and positive reviews, you'll reinforce your brand's authority and expertise in the beverage industry, instilling confidence in potential customers. Additionally, tapping into trending topics and creating meme content shows that your brand is current, relatable, and ready to have a little fun!
Conclusion
Armed with these seven essential social media content pieces, your beverage brand is poised to conquer the social media realm, attracting a flood of new customers and boosting your sales to new heights. But wait, there's more! If you're looking for a team of social media wizards to craft and execute a winning strategy tailored specifically to your brand, look no further than Hustle Media Co.. Our snarky, creative, and data-driven approach ensures your brand stands out in the noisy social media landscape. So, don't miss this opportunity to make a splash – let's work together, today.