Award Winning
Social Media Agency
For the
Award Winning Social Media Agency
For the
2x Double platinum ASCOT Award winner
Hustle Media Co. recently took home 2 DOUBLE PLATINUM ASCOT Awards for our work with Alan Jackson's Silverbelly Whiskey and director Dustin Haney in the "Video" and "Website" Categories.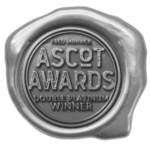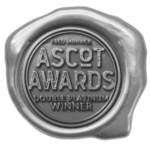 Social Media Marketing for Liquor and Golf
Hustle Media Co. is a Nashville-based social media agency that specializes in the liquor, golf, and entertainment industries. We create effective social media strategies, next-level creative, and paid advertising to connect brands with their audience. Our customized campaigns deliver results, building brand awareness, generating leads, and driving sales.
"Hustle over muscle. Will over skill."
We have extensive experience working with clients in the beverage and liquor industries, ranging from small craft distilleries to large spirit brands. Our team has developed a wealth of knowledge about the unique challenges and opportunities facing these businesses. This expertise allows us to bring valuable insights to our clients and achieve a track record of success.
All the Digital marketing you need
Our expert team will work with you to develop a comprehensive social media strategy that aligns with your business goals and engages your audience across multiple platforms.​
We specialize in creating high-quality, visually appealing content that resonates with your target audience, including images, short and long form videos, and more.
We use data-driven insights to design and execute effective paid social media campaigns, maximizing your return on investment and expanding your reach.
We'll maintain an engaged online community by managing your social media presence, monitoring brand sentiment, and fostering meaningful interactions with your followers.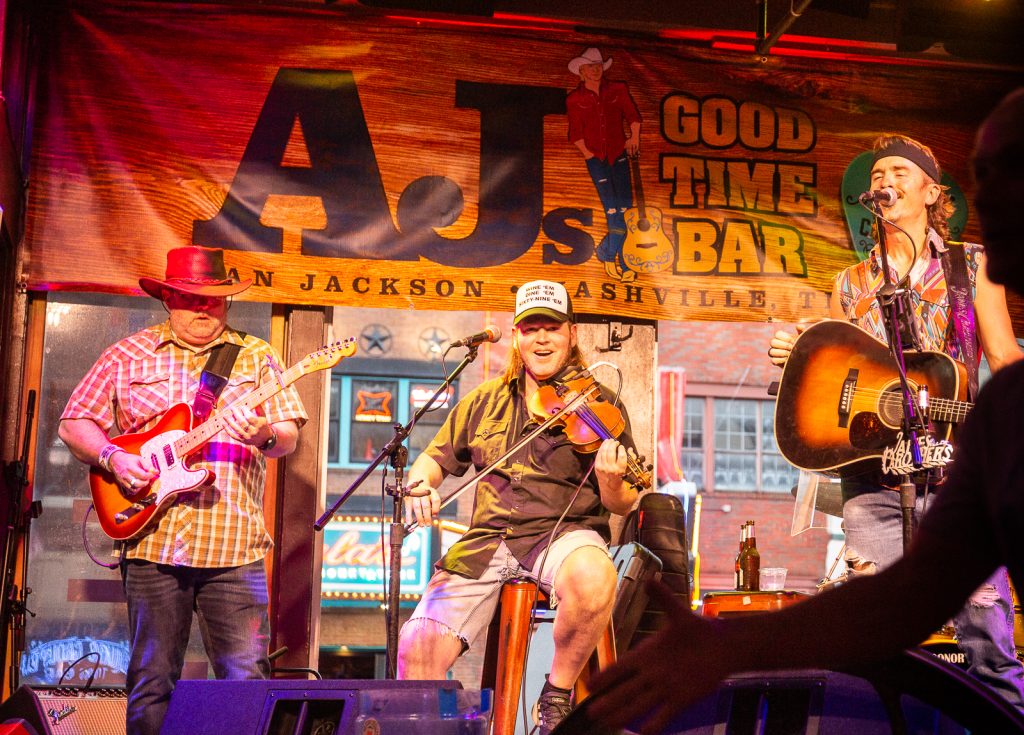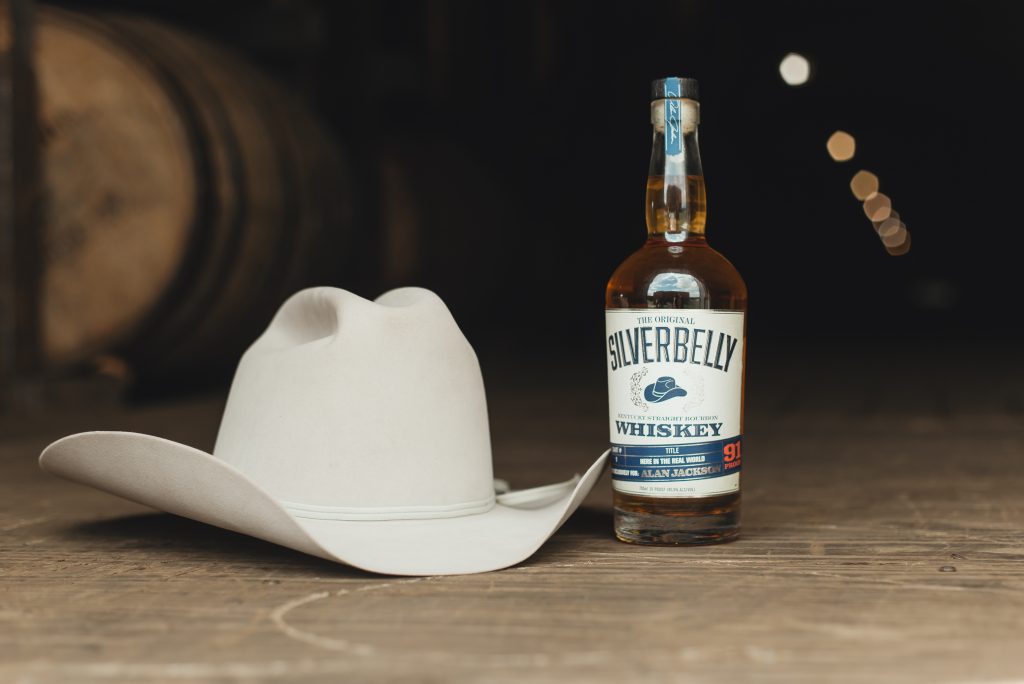 "HUSTLE just 'gets it'. They intrinsically understand how to manage your Digital presence and reach to what matters most… your customers. They are consistent, professional and zesty!"
"The group at Hustle media has been amazing. The content creation, ad executions, and understanding of how our brand is different has really helped us grow. We are expanding at a massive scale and their work has helped us a ton."
"To say they've gone above and beyond would be an incredible understatement. They have been able to fully accommodate nearly every request we've asked of them in order to help us develop a solid content/social media strategy and hit the ground running with creating incredible ad content to help take our small business to the next level! Couldn't be more thrilled to work with them!"
"Hustle Media has been the best choice we could make for our business! Their attention to detail and knowledge of our company and needs have made working with them seamless. Our social media platforms have grown tremendously since working with them. They are very communicative and open to all ideas. We couldn't have asked for a better team!"